Jennifer Hillier writes about dark, twisted people who do dark, twisted things. Born and raised in Toronto and a proud Canadian, she spent eight years in the Seattle area, which is where all her books are set. We asked Jennifer about her most anticipated books by women of color. Here's what Jennifer Hillier is reading this year.
---
This first thriller by renowned author Moreno-Garcia is set in Baja California, Mexico. It's 1979, and Viridiana, a bored young woman who spends her days watching dead sharks pile up on the seashore, is befriended by a group of wealthy American tourists who make it seem like everything she imagined about America through Hollywood films is really true. When one of them turns up dead, Viridiana is sucked into a web of lies and deceit, surrounded by predators who may turn out to be more dangerous than sharks.
---
When a domestic worker is found dead at Lana Lee's first catering job, Lana wonders if Donna Feng, the owner of the shopping plaza where her family's Ho-Lee Noodle House restaurant is situated, has something to do with it. This fifth book in Chien's delightful Cleveland-set Noodle Shop Mystery series promises more of what makes her books so much fun to read. A cozy mystery paired with dim sum? I'm in.
---
Award-winning thriller writer Kamal's first YA novel stars Trisha, a young girl of Trinidadian descent who trains in Muay Thai kickboxing as a way to deal with the violence she witnesses every day in her own home. When she accidentally runs over her abusive, drunk father in the car she's just learning to drive, her mother finds finally finds peace . . . until she meets a new man, and the pattern begins again. Set in Toronto, I would buy this book based on the title alone.
---
In this debut thriller by psychoanalytic psychotherapist Chung, only three people know that Alexa Wú has multiple personalities: her psychiatrist, her stepmother, and her best friend, Ella. But when Ella begins working at a high-end gentlemen's club, Alexa learns a terrible secret that draws her into her friend's dangerous new inner circle. Will her multiple personalities be her greatest asset, or her greatest obstacle?
---
A snowstorm keeps customers away on her family's ice cream shop's opening day, but that's not the worst thing to happen to Bronwyn Crewse: she discovers a dead body in the snow, and her father is implicated in the man's death. This first book in Collette's new Ice Cream Parlor Mystery series promises two scoops of amateur crime-solving and fun.
---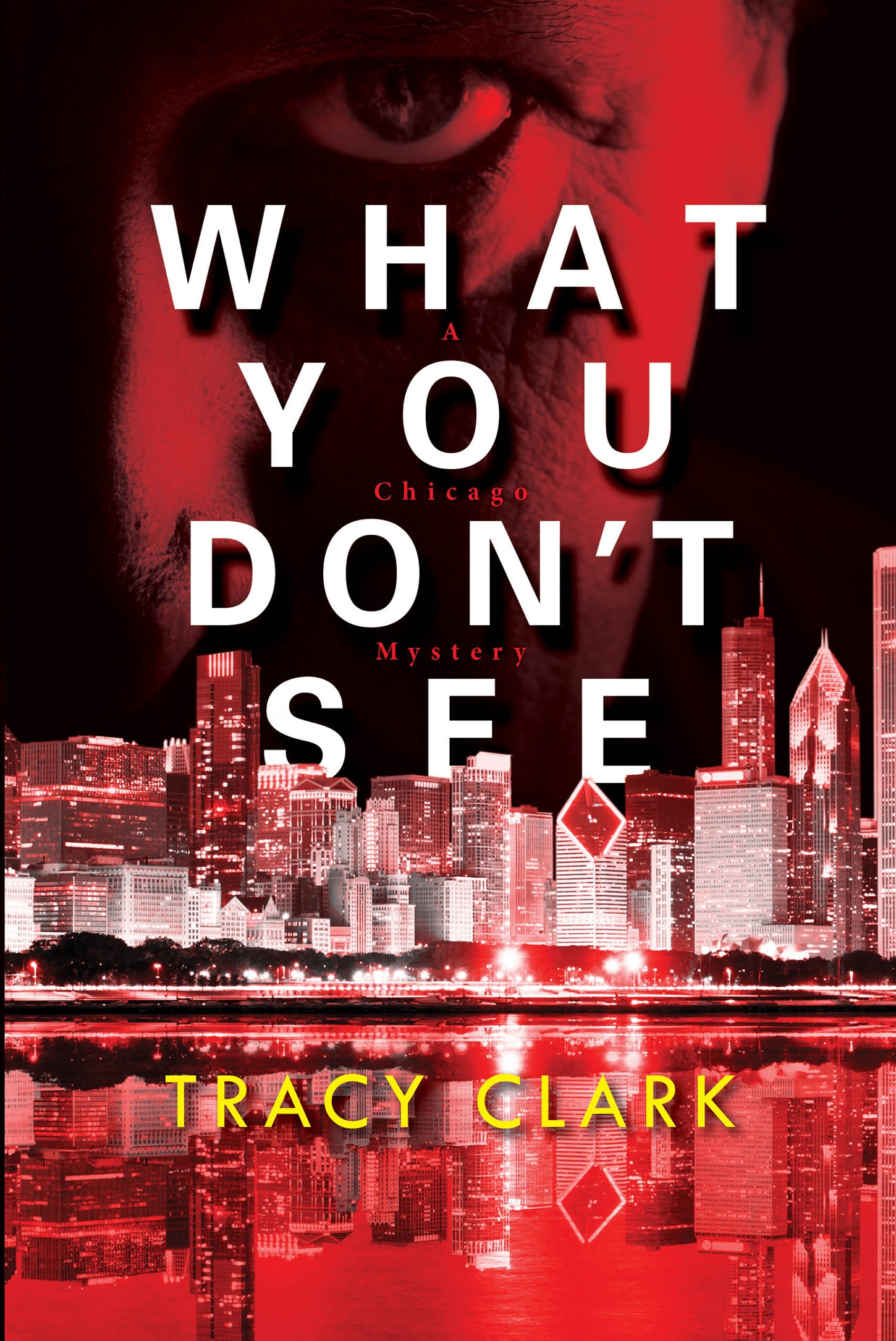 This third book in Clark's Chicago Mystery series promises to be the best so far. Former cop turned private investigator Cass Raines reluctantly agrees to be a bodyguard for one of the city's most powerful celebrities, a woman named Vonda Allen whom everybody admires but nobody actually likes. Babysitting a celebrity might have been a boring job . . . until two of Allen's employees turn up dead.
---
I was a huge fan of Kang's A BEAUTIFUL POISON (2017), and her next novel is once again a blend of history and mystery, with a touch of the supernatural. Set in New York City in 1899, Tillie Pembroke discovers her sister dead, drained of blood, with two puncture wounds on her neck. An avid researcher who doesn't believe vampires actually exist, the opium that Tillie's addicted to might just be affecting her judgment, helped not at all by Bram Stoker's Dracula, which has just been published.
*Disclosure: The links above are affiliate links. These picks are editorially selected, but if you purchase, She Reads may get something in return. This does not impact your purchase price. We are a participant in the Bookshop Affiliate Program, an affiliate advertising program designed to provide a means for us to earn fees by linking to Bookshop.org while simultaneously supporting local bookstores. We suggest supporting your local bookstore or one of these black-owned bookstores.